Articles in category: Legal Requirements - Page 1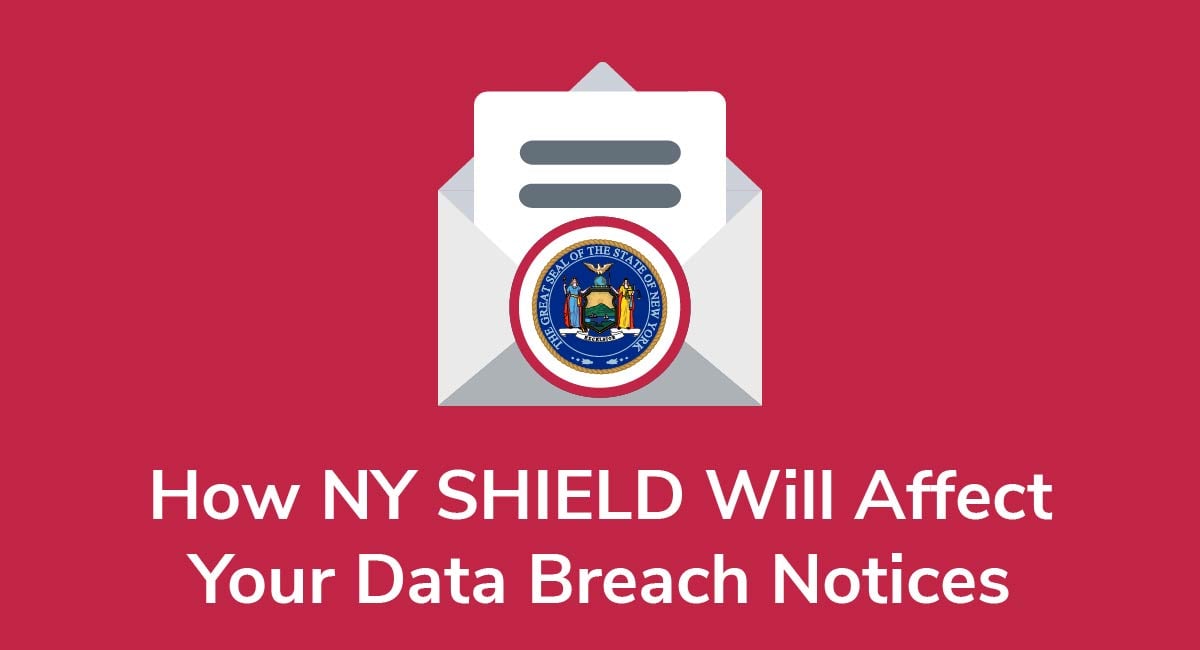 New York's Stop Hacks and Improve Electronic Data Security (NY SHIELD) Act mandates that businesses must inform their users if there's a data breach. You need to issue what's called...
Read more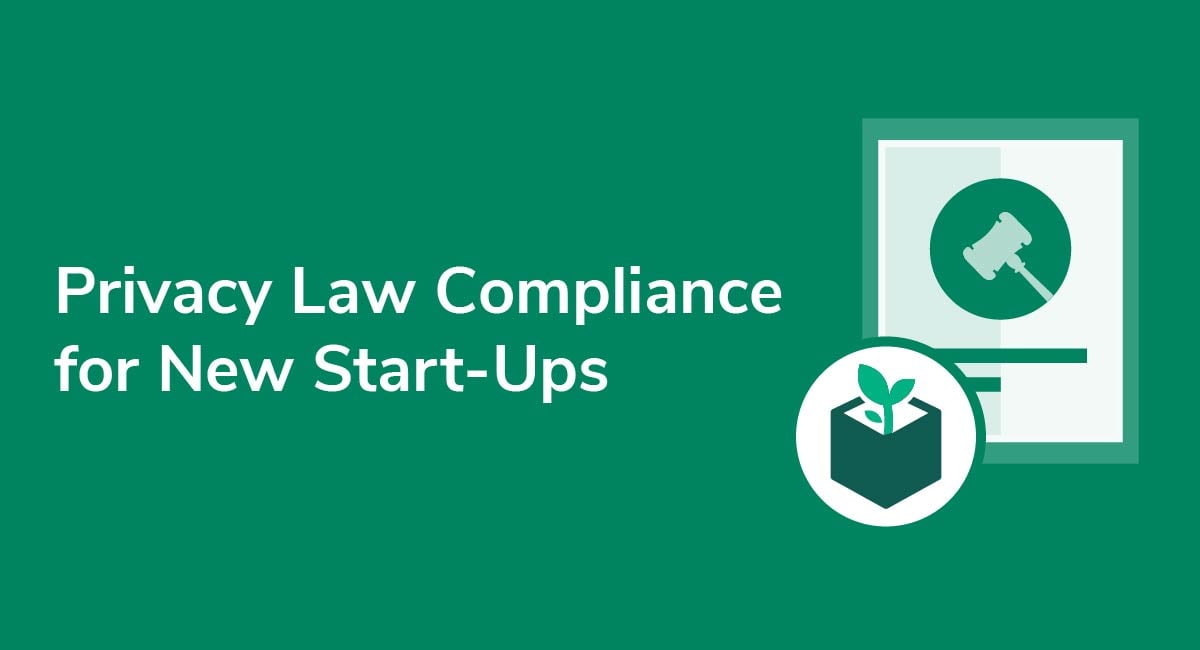 New start-ups must comply with certain privacy laws. Understanding what these compliance requirements are and how they apply to your business can be challenging. Privacy law compliance is the steps that...
Read more