Generate a custom-made End-User License Agreement (EULA) and keep your business safe.
You can use the generated EULAs for your iOS or Android mobile app, but also on any desktop apps (Windows, Linux or Mac OS).
EULA for iOS & Android apps
iOS & Android apps can replace the default EULA offered by the Apple App Store & Google Play Store with their own custom EULA. Your own custom EULA can include more clauses to better protect your app and your business.
Link to your EULA
We host the generated EULA for free and you can link to it from your app. Link to your EULA from your mobile app (iOS & Android) or desktop app (Windows, Linux & Mac OS).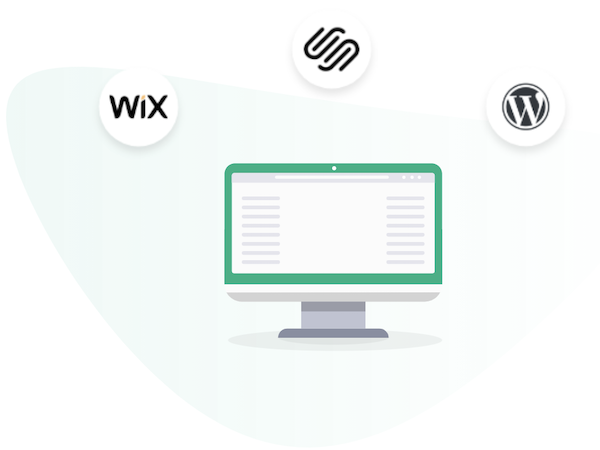 Download your EULA
If you prefer to host the generated EULA yourself, download it to your computer. We make the generated EULA available in multiple formats: HTML, plain text (.TXT file), DOCX or PDF.