Free Cookies Policy Generator
Generate a custom-made Cookies Policy to comply with the ePrivacy Directive and the GDPR law and keep your business safe.
Answer all our questions during the Cookies Policy Generator session and receive a customized Cookies Policy for your website at the end. We host the generated Cookies Policy for you for free, but you can also download the policy to your computer.
We help you generate a customized Cookies Policy in around two minutes for free.
Cookies Policy for ePrivacy Directive and GDPR
The two major privacy laws in the EU, the ePrivacy Directive and the GDPR, require you to inform the visitors of your website about your use of cookies. You can do so through our Cookies Policy and our Cookie Consent.
GDPR
ePrivacy Directive
Link to your Cookies Policy from anywhere
Use your custom generated Cookies Policy anywhere: on your custom website, on your Wix website, on your WordPress blog, on your Facebook Page, it doesn't matter. We host your custom Cookies Policy for free and you can link to it from your website.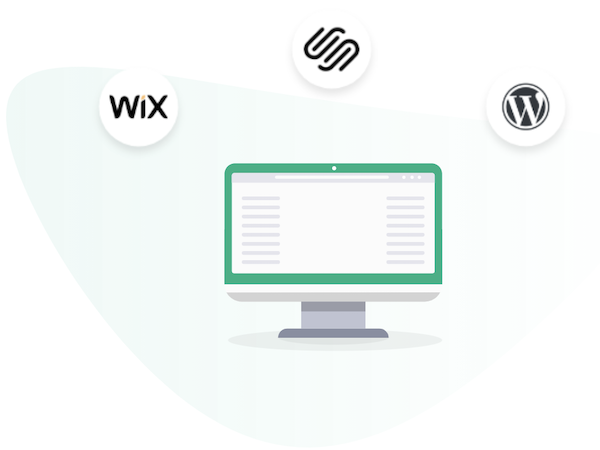 Download your Cookies Policy
If you prefer to host the generated Cookies Policy yourself, you can download the generated Cookies Policy to your computer. We make the generated policy available in multiple formats: HTML, plain text (.TXT file), DOCX or PDF.