Free Disclaimer Generator
Generate a custom-made Disclaimer (Disclosure) in just a few minutes to keep your website and business safe.
A Disclaimer (Disclosure) may be required if your website has external links, affiliate links (ie. when signing-up for Amazon Associates), health information and so on.
Disclaimer for Affiliate Links
Amazon Associates and other affiliate programs (ie. Commission Junction) may require you to have a proper disclaimer on your website when you're using their affiliate links. Do so through a Disclaimer (Disclosure).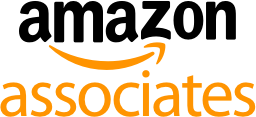 Link to your Disclaimer from anywhere
You can integrate the generated Disclaimer anywhere you'd like: on your own website, on a Wix website, on a WordPress blog, on a Facebook Page, it doesn't matter. We host the generated Disclaimer for free and you can link to it from your website.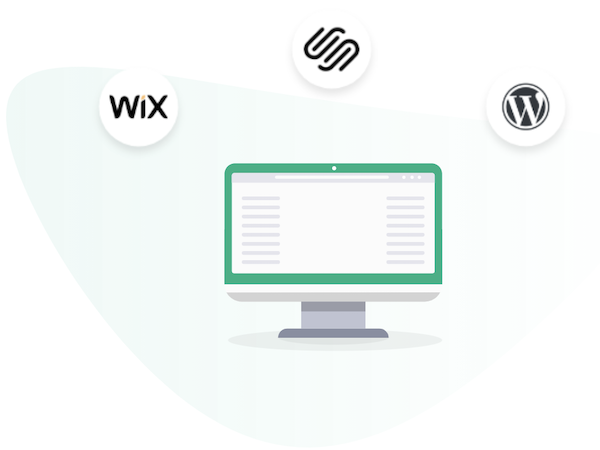 Download your Disclaimer
If you prefer to host the generated Disclaimer yourself, you can download it to your computer. We make the generated disclaimer available in multiple formats: HTML, plain text (.TXT file), DOCX or PDF.